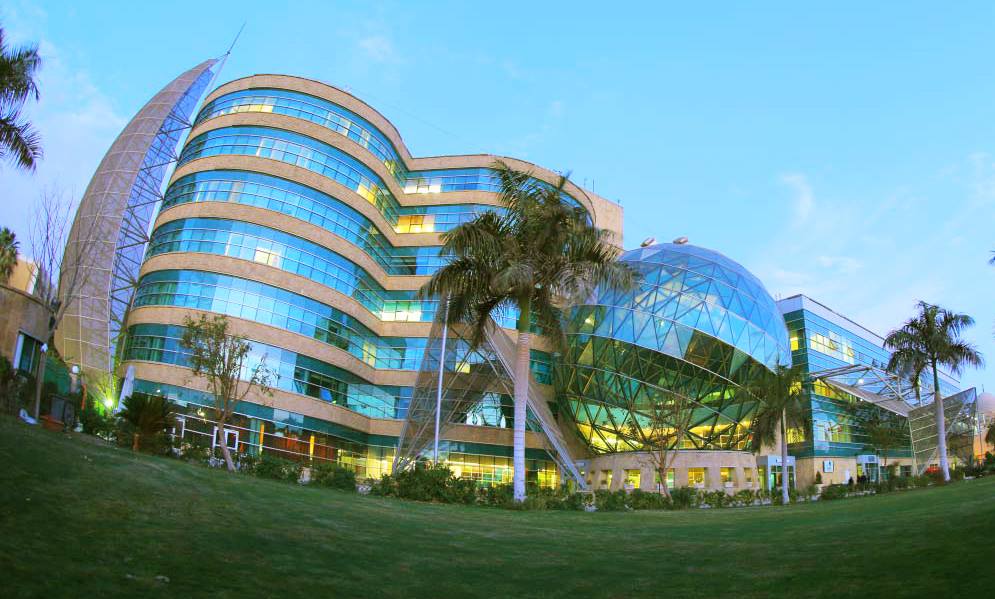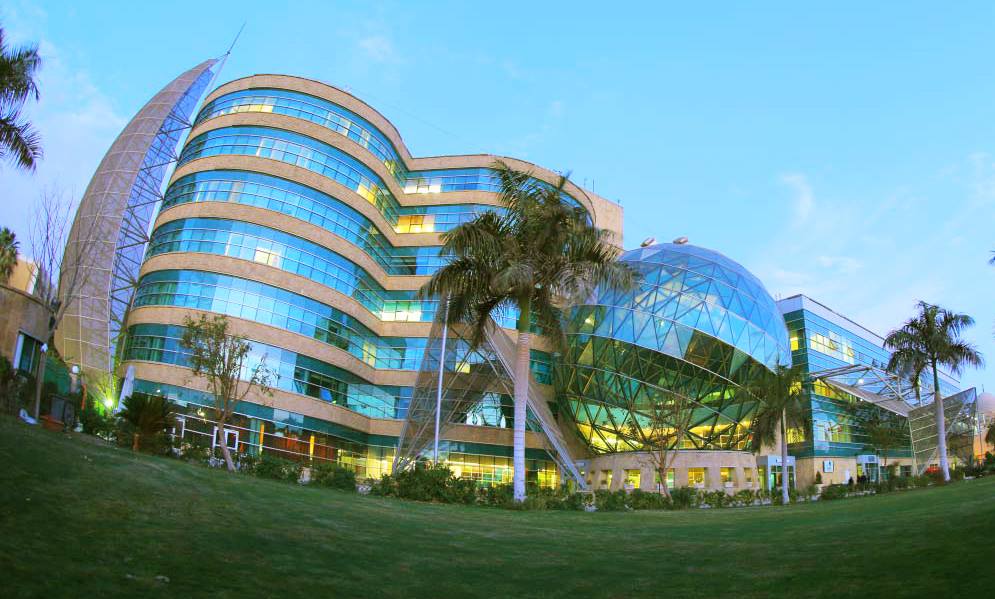 Today, September,19, 2022 a blood donation drive is taking place in Dusit Thani Lakeview Cairo Hotel in Altagamoe Alkhames, in favor of 57357's children. The drive is coordinated through AFNCI in the Hotel where Mr. Radi Mamdouh, the Hotel manager was the first donor. A large number of the Hotel staff shared in donating blood which resulted in a considerable number of blood bags to contribute to meeting a part of the needs of Hospital 57357's blood bank.
It is noteworthy that Dusit Hotel is an AFNCI's charity partner for more than 10 years during which the Hotel management held annual blood donation events in favor of cancer adult and children patients. In addition, the Hotel management and a number of employees visited Hospital 57357 on two occasions, offered gifts to children and a generous donation to contribute to the treatment journey of children with cancer.
Our gratitude to the Dusit Hotel's management and employees for participating in today's blood donation drive which will contribute to saving lives of patients.